Membership Benefit
We are an organization in the business that brings all members content and commerce together. Our infrastructure makes this the ideal place connections that drive the monetization of music for all our members. We take an attention to all our members requirements and needs to organize promotional events and connection worldwide music structures. Please tell us what you need and we will push your music to world music market.
This is the annual membership fee dues are based on the business activity: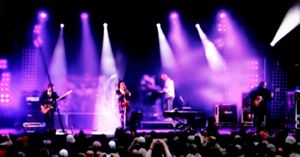 STUDENT and music FANS…………….…............$50
Professional singers, songwriters……….......$100
Music Producers, Fundraisers…………...…......$300
Record Labels & Publishers………….……...........$500
Music Multimedia Supplier…………..…..............$700
Music Accessory Manufacturer………...........$1000
All members enjoy a 30% discount for any service and activities in our promotional programs.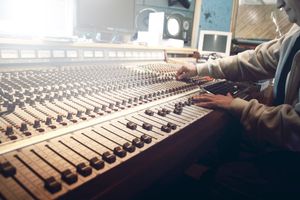 Board Members Team:
Producer
HUGH WILSON:......................Vocal&Music Editor
DION THOMSON:...................MC
DAVID SMYTHE:......................Audio Engineer
BERIK KULM:.............................Music Producer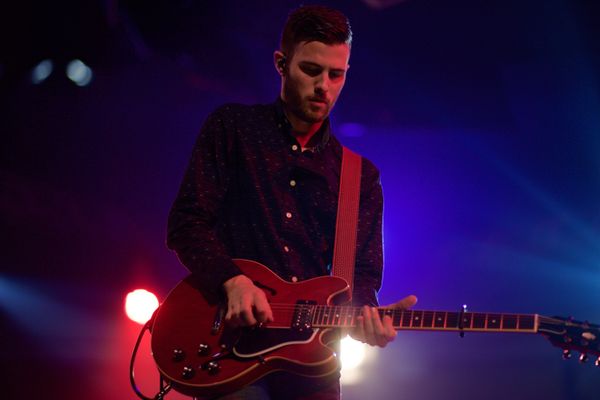 Current Members:
Alex Baylin, Los Angeles, USA
Eric McMiller, New York, USA
David Smythe, New York, USA
David Elias, St. Louis, USA
Justin Gonzales, New York, USA
INTERNATIONAL MEMBERS
Aimee Watson, Perth, Australia 
Arystan Smagulov, Almaty, Kazakhstan
Rey Zeinesh, Astana, Kazakhstan
Shukhrat Yuldashev, Tashkent, Uzbekistan
Shavkat Tashmatov, Dushanbe, Tajikistan